Rural women in the spotlight: Meet the 2023 Shine Awards finalists
Rural women in the spotlight: Meet the 2023 Shine Awards finalists
by 
Camille Smith    @camsmith227  THE WEEKLY TIMES
These 19 stellar rural women have been chosen from a phenomenal field of 124 nominees. Meet the finalists, and find out why they are in the spotlight.
Nominees' stories have appeared in The Weekly Times during the past year, with a dedicated campaign that put rural women in the spotlight for the past 14 weeks.
All of the nominees do outstanding work on farms and off them, in rural towns across Australia, in community groups and sporting clubs, in businesses, schools and homes.
Finalists have been chosen in six categories — Belief, Courage, Dedication, Grace, Passion and Spirit. A special Youth Award will also be presented to a nominee under the age of 30 who shows great potential to be a future leader in her industry or endeavour.
The category winners will each receive a $2500 voucher from Shine Awards supporter Harvey Norman. From these, one will be chosen as the overall winner and receive an additional $5000 from Harvey Norman.
The winners will be revealed in a special Shine Awards magazine, featuring the inspirational stories of all 19 finalists. Don't miss it, free in The Weekly Times on Wednesday, November 22 and The Australian on Thursday, November 23.
Meet this year's finalists and See the Winners HERE:
BELIEF 
Josie Clarke - Winner, Ability Agriculture founder, Kempsey, NSW  
This 26-year-old is striving to improve accessibility for people with disabilities in the agriculture industry through her online platform, Ability Agriculture.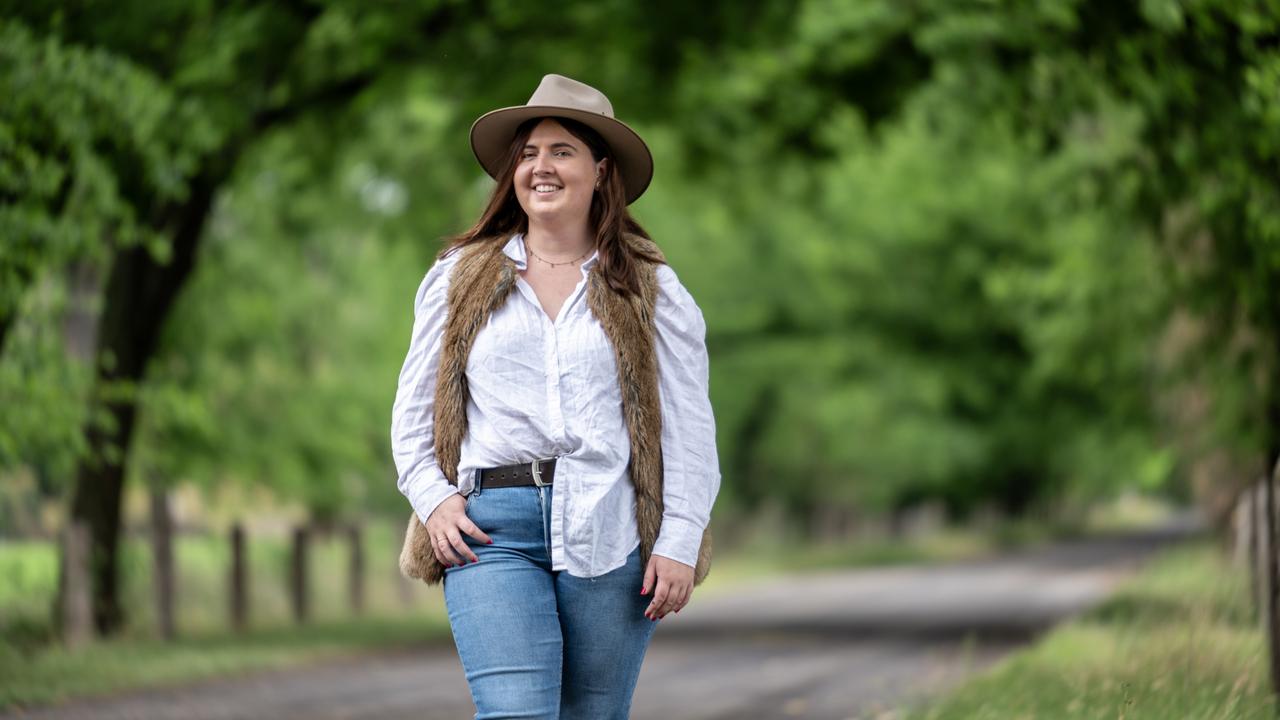 A
bility Agriculture founder Josie Clarke. Picture: Darren Leigh Roberts
Lauren Mathers, micro-abattoir trailblazer, Barham, NSW
In a bid to improve access to the meat-processing supply chain, this free-range pig and chicken farmer is leading a co-op of 30 western Riverina farmers who have built their own micro-abattoir.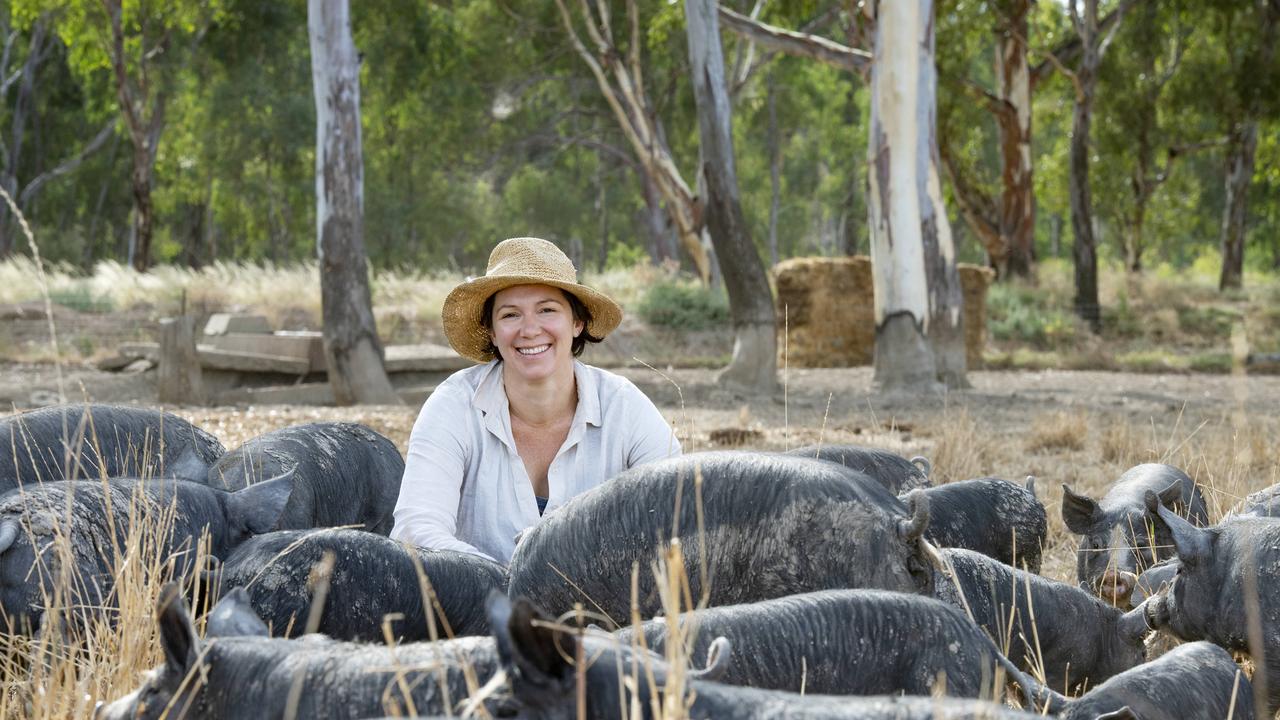 Free-range pig and chicken farmer Lauren Mathers on her Bundarra Berkshires property at Barham. Picture: Zoe Phillips
Kerrie Richards, Merino wool entrepreneur and advocate, Richmond, Queensland
From a sheep and cattle station in northwest Queensland, Kerrie was inspired to use Merino fibre from her family's flock to launch her own clothing brand back, Merino Country, in the 1990s after the devastating wool price crash. In the 30 years since, her company has secured contracts with groups such as the defence forces, championed Australian-grown fibre and relied primarily on Australian manufacturers.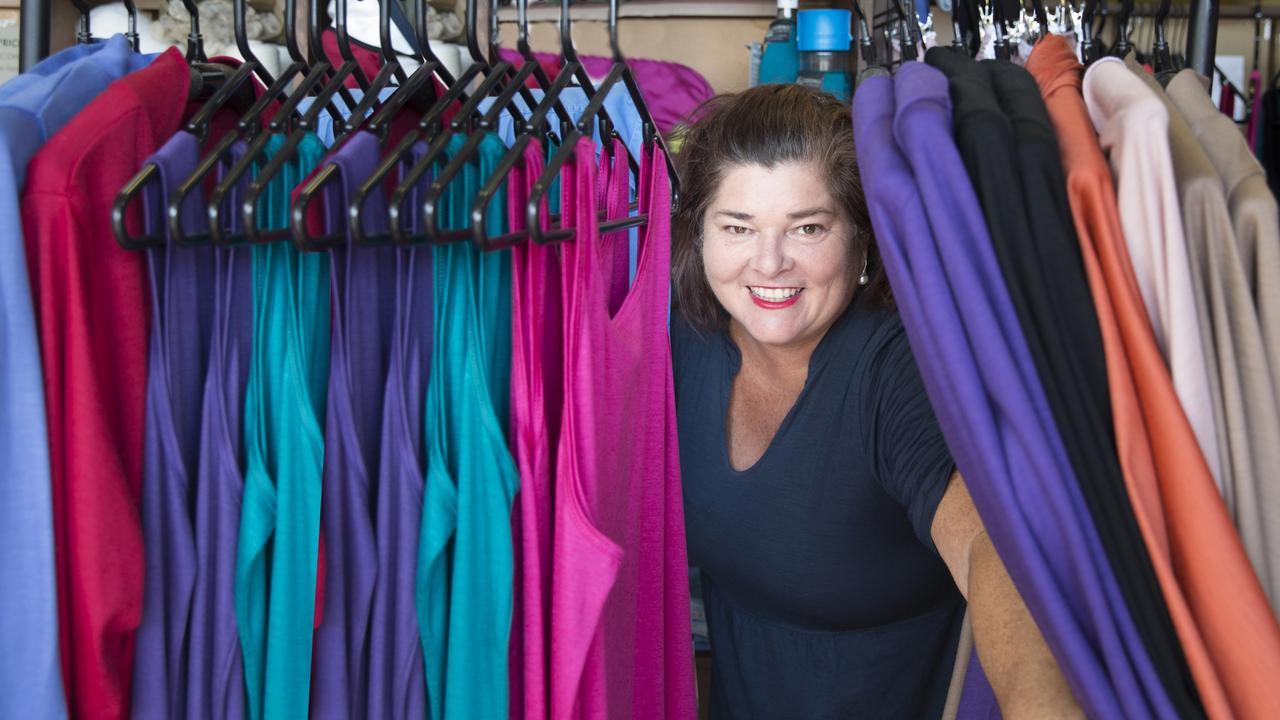 Merino Country founder Kerrie Richards with some of her Australian Merino products.
COURAGE
Sarah Phillips, e-learning expert, Kangaroo Flat, Victoria
As co-founder and managing director of Bendigo e-learning company Pop Education, Sarah is levelling the education playing field for other regional and rural people like her, whose circumstances, location or disabilities make remote study their preferred option.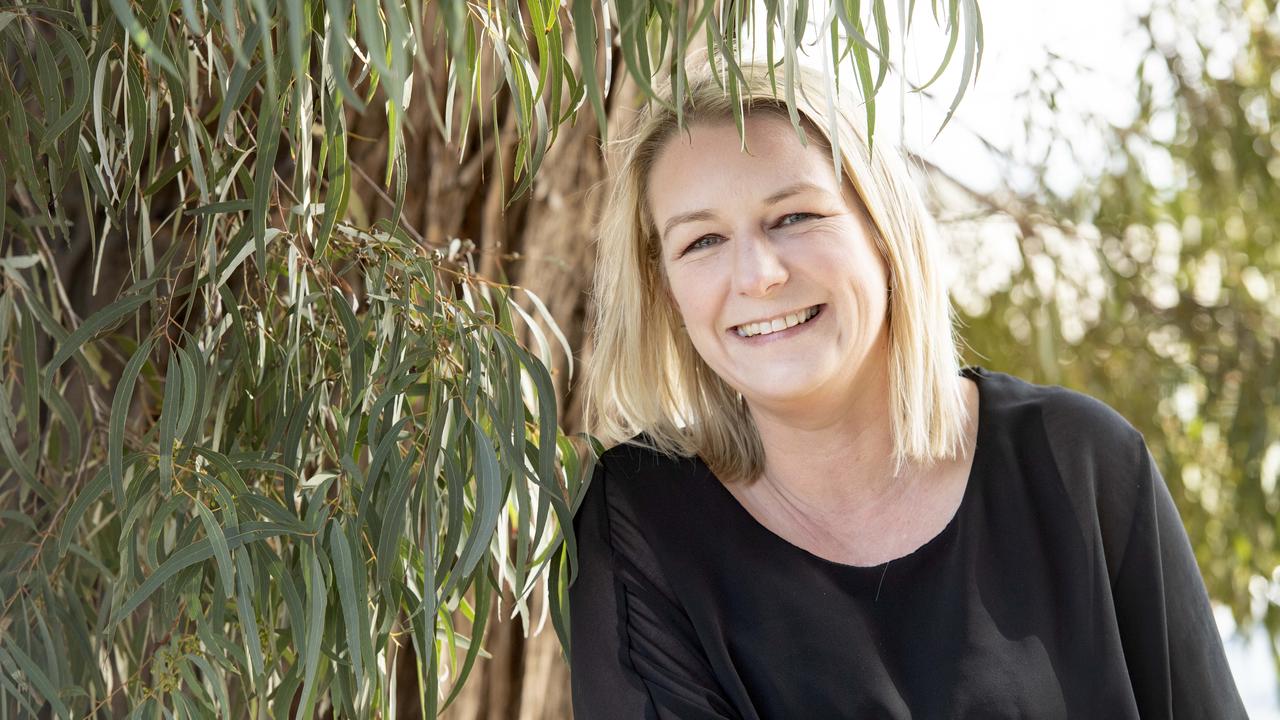 E-learning expert Sarah Phillips. Picture: Zoe Phillips
Lyndee Severin - Winner, cattle farmer and tourism operator, Curtin Springs Station, Northern Territory
A cattle farmer and tourism operator on a 400,000ha station in the Northern Territory, Lyndee has diversified the family's enterprise by making paper out of native grasses to help them survive in one of the remotest parts of the nation.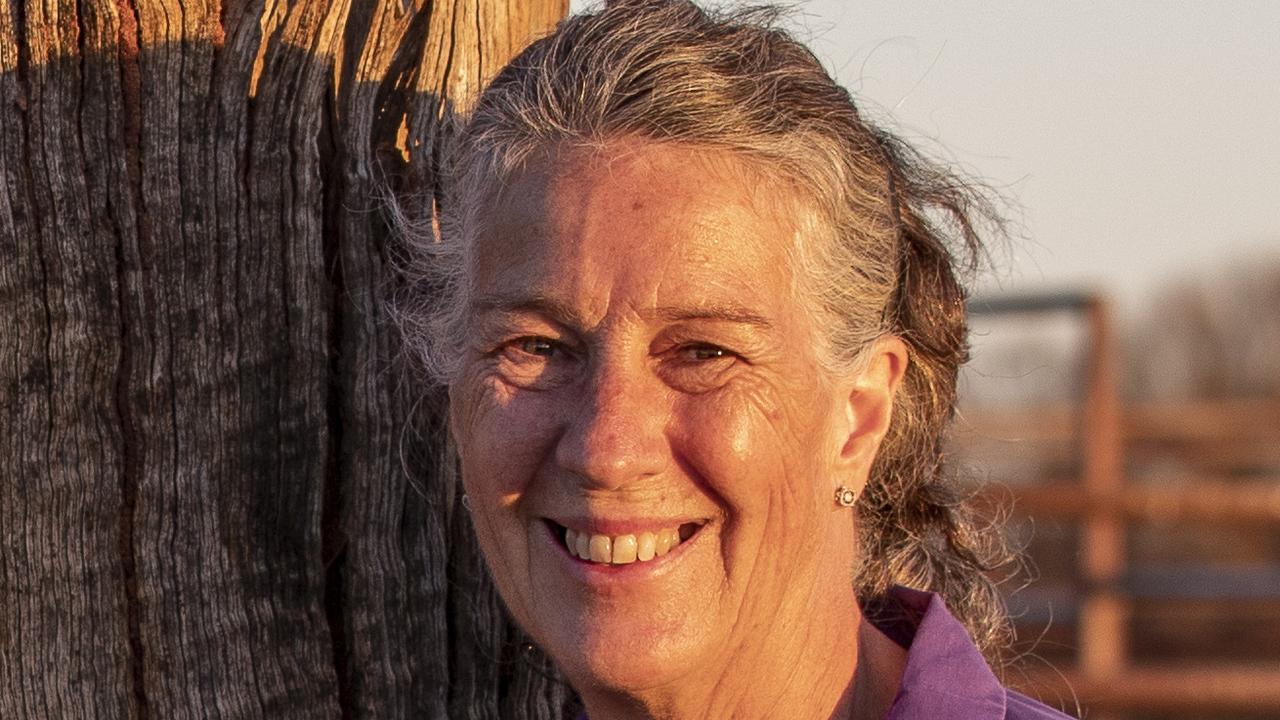 Cattle farmer and tourism operator Lyndee Severin. Picture: Grenville Turner
Rachael Treasure, novelist and regenerative agriculture advocate, Richmond, Tasmania
Tasmanian writer Rachael Treasure has dedicated her career to sharing stories about agriculture and rural living and teaching people about "Earth-friendly" farming.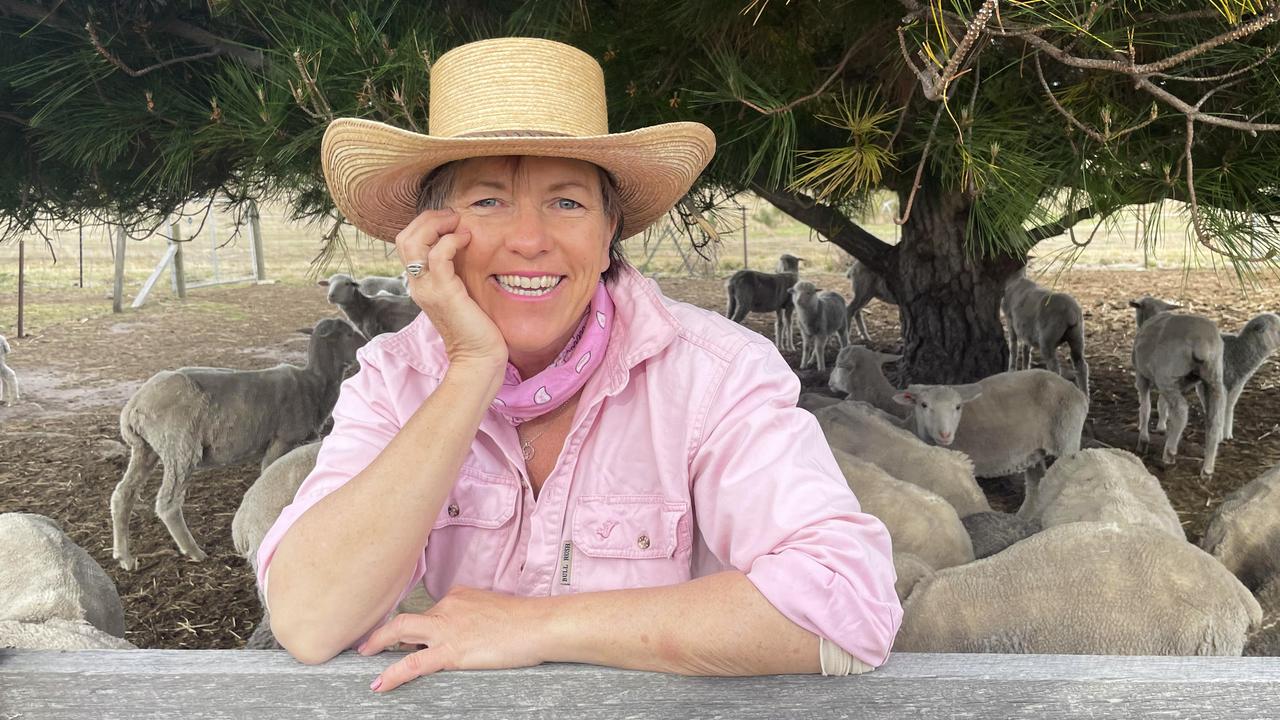 Novelist Rachael Treasure on her farm in Victoria. Picture: Rosie Treasure
DEDICATION
Kathy Duff - Winner, Councilor and community champion, South Burnett, Queensland
Kathy has served her community through tragedy and triumph, as a councilor for more than two decades and recently becoming a vocal advocate for mental health support in rural Australia.
South Burnett councillor Kathy Duff. Picture: Maggie O'Shannessy
Wendy Gordon, CWA Country Kitchens convener, Oakey, Queensland
As president of the QCWA Oakey branch and a convener of the group's Country Kitchens program, Wendy runs workshops to inspire rural and regional people to make healthy choices in the kitchen. Through a recent partnership with St Vincent de Paul Society, she is also delivering the classes to refugees.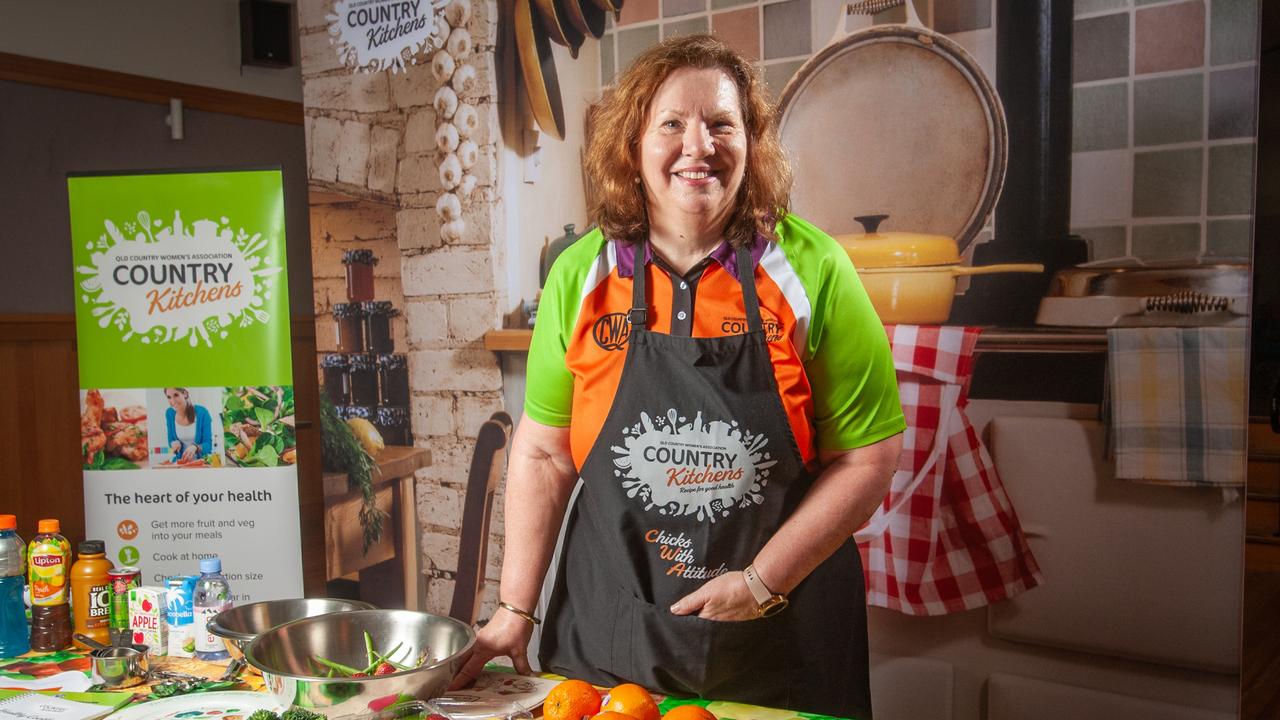 CWA Oakey president and Country Kitchens convener Wendy Gordon. Picture: David Martinelli
Margaret Swift and Frances Anderson, CWA flood recovery volunteers, Eugowra, NSW
As treasurer and president of the Eugowra branch of the Country Women's Association of NSW, they have spent the past year distributing donations of money, clothes, homewares and toys to as many people in the flood-hit town as possible.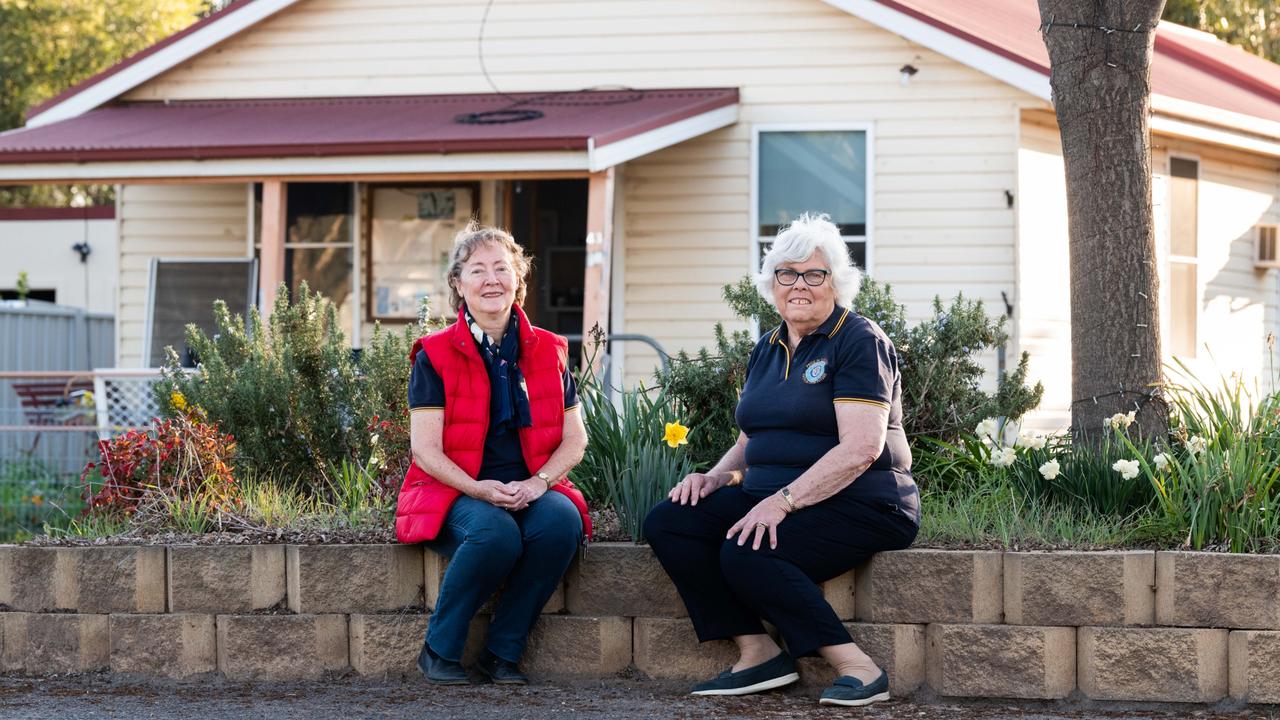 Eugowra CWA treasurer Frances Anderson and president Margaret Swift. Pictures: Rachael Lenehan
GRACE
Lisa Lock, copywriter, Kimba, South Australia
A quiet achiever, Lisa uses her copywriting skills to help rural businesses and organisations build audiences, raise awareness and attract investment. Originally from a family farm on South Australia's Eyre Peninsula, Lisa has also been involved in spreading the word about Workshop26 – a not-for-profit collective of women who have converted an old machinery dealership into a new retail space.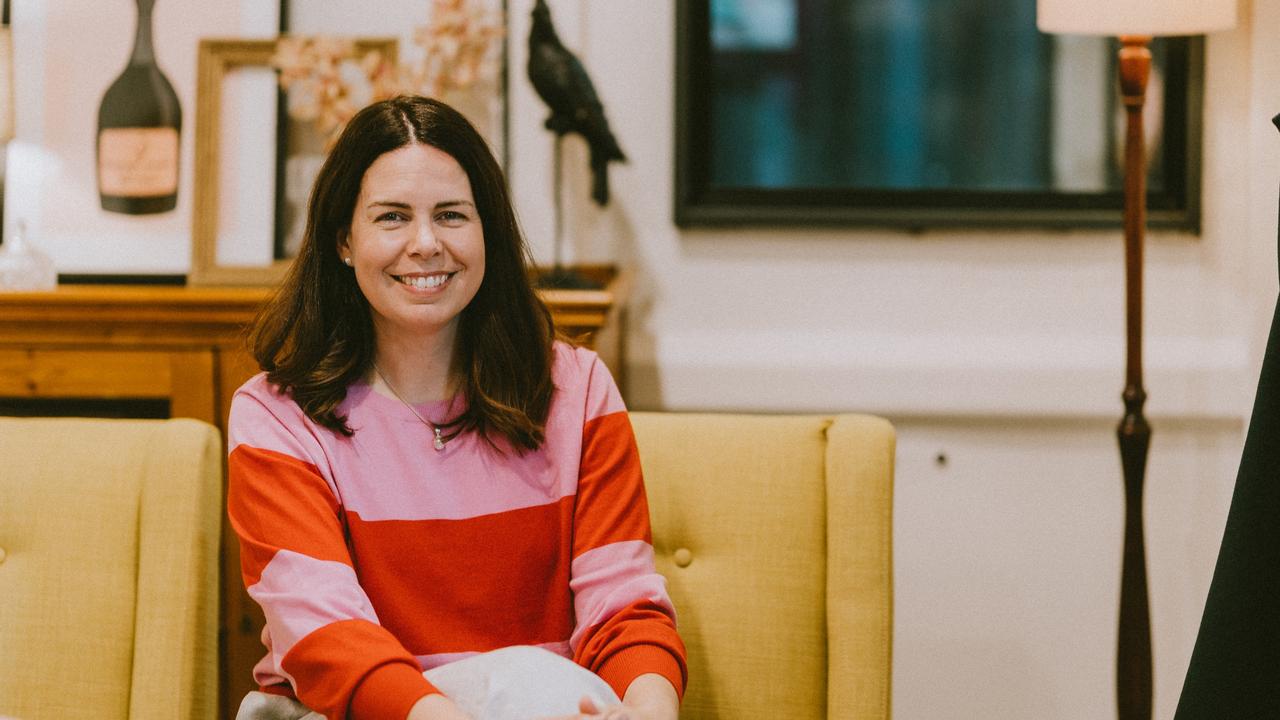 Kimba copywriter Lisa Lock. Picture: Rebecca Smart
Maree Wilson, Aussie Hay Runners volunteer, Springhurst, Victoria
Maree dedicates her spare time to organising hay runs for farmers in need through Aussie Hay Runners, along with juggling the responsibilities of managing a mixed farming operation near Springhurst in northern Victoria with her husband.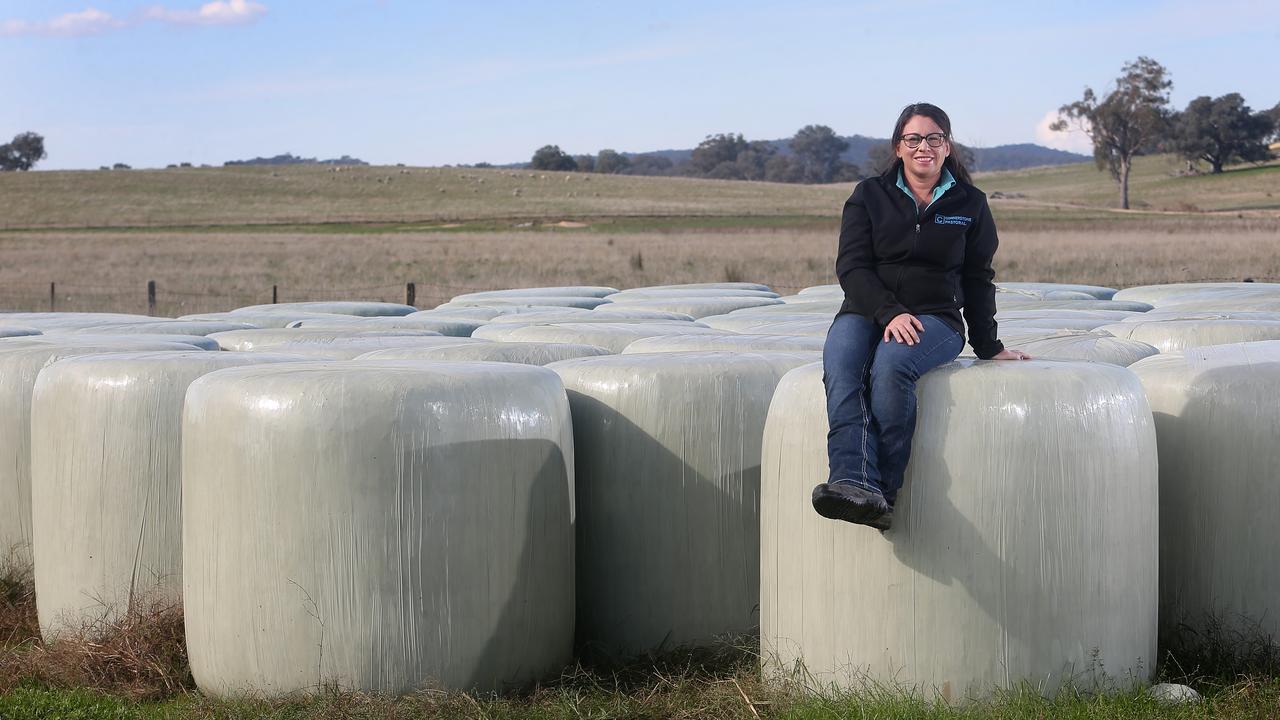 Aussie Hay Runners volunteer Maree Wilson. Picture: Yuri Kouzmin
Sharon Winsor - Winner, Indigiearth founder, Mudgee, NSW
Sharon is founder of one of Australia's leading bush food brands, Indigiearth, which sources ingredients from Indigenous growers and harvest groups. As an executive chef, she also passes on her cultural knowledge through native food masterclasses and pop-up dining experiences.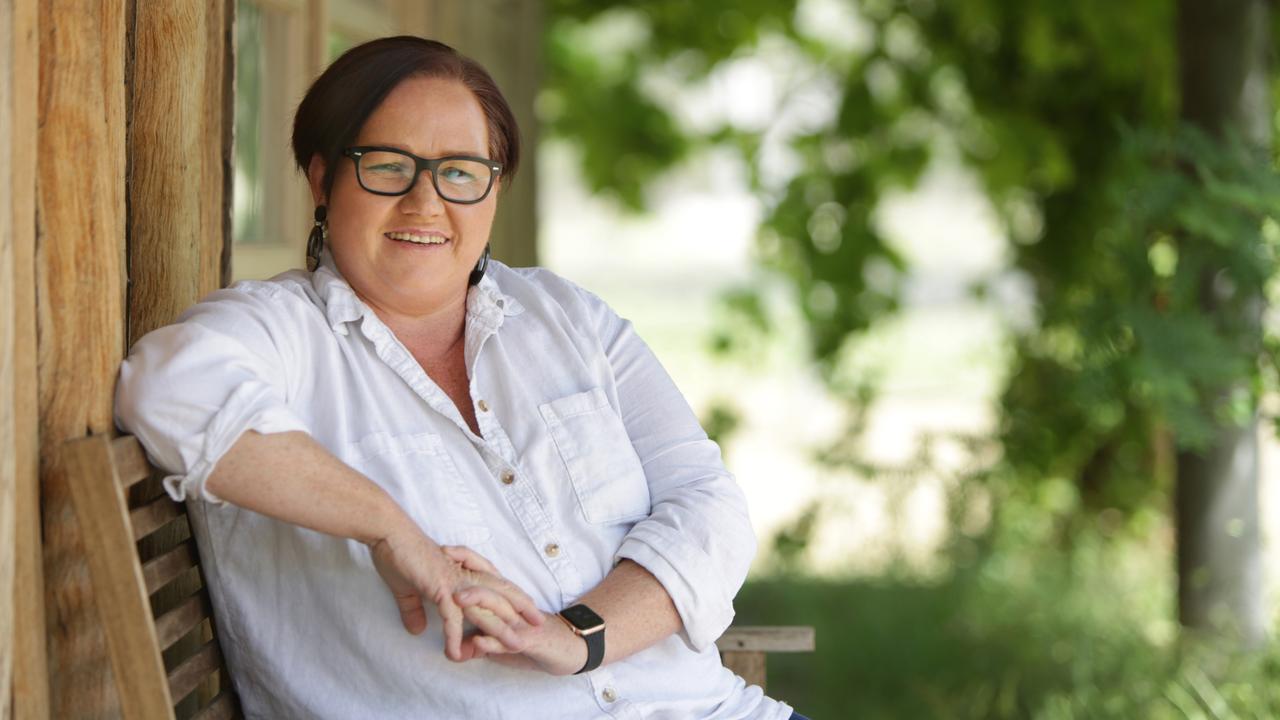 Indigiearth founder Sharon Winsor. Picture: Dean Marzolla
PASSION
Claire Harrison- Winner, King of the Mountain organiser and Active Farmers instructor, Bridgewater on Loddon, Victoria
Fitness instructor and volunteer Claire Harrison is on a mission to improve the mental and physical health of her whole community. And in the process, she's attracting people from across the state to visit her region, northwest of Bendigo on the fringe of the Mallee.
Active Farmers instructor and King of the Mountain volunteer organiser Claire Harrison. Picture: Zoe Phillips
Louise Mann, cattle and sheep producer, Western District, Victoria
With a passion for genetics, Louise uses a scientific approach, with a nod to sentiment, to help manage her family's Glenthompson Pastoral enterprise, a cattle and sheep operation in the Western District.
Glenthompson Pastoral's Louise Mann. Picture: Zoe Phillips
Samantha Wan, wool broker, Ballarat, Victoria
Originally a city girl from the grew western suburbs of Sydney, Samantha now works as a highly regarded auctioneer and broker for Elders in Victoria. She's also become a producer in her own right, and runs a small flock of Merinos with her partner on their property, Silfra Ponds, at Gordon.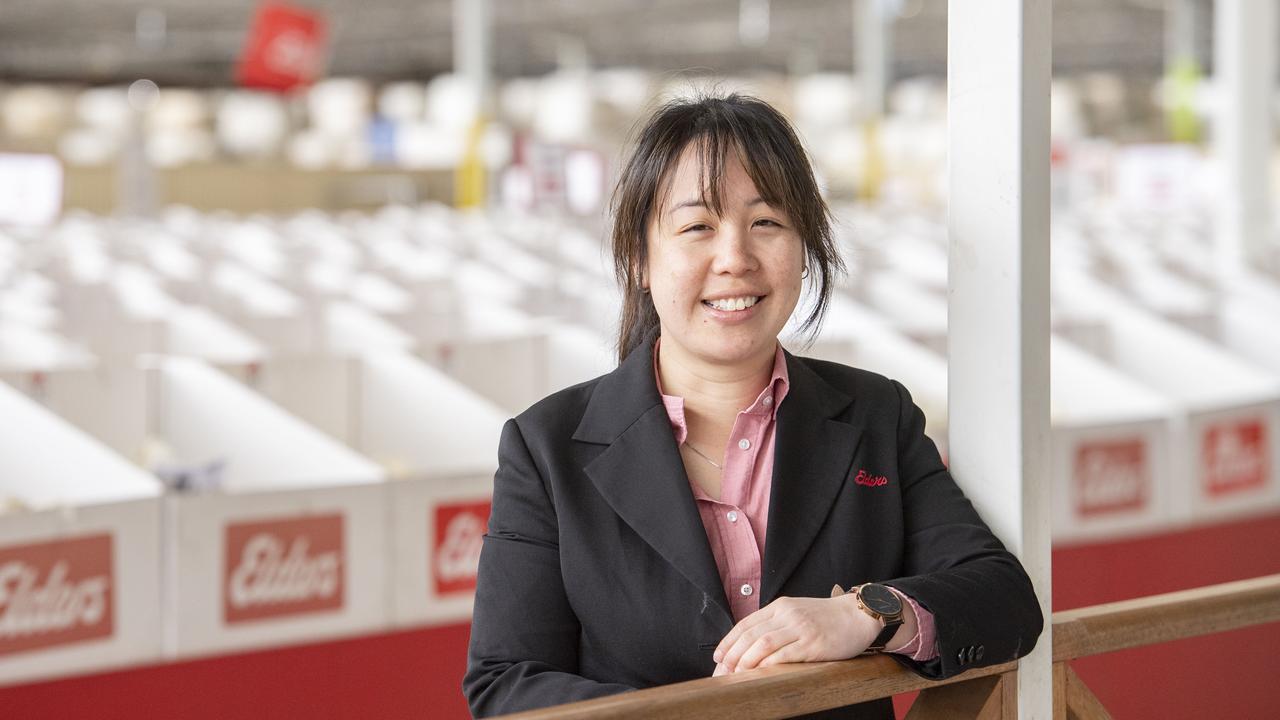 Wool broker Samantha Wan. Picture: Zoe Phillips
SPIRIT
Amanda Loy - Winner, Cowgirls Gathering founder, Coleyville, Queensland
Amanda has created an iconic horse skills event, held at the Kilkivan Showgrounds in regional Queensland earlier this year, where the successes and achievements of women are celebrated as much as cowgirl culture.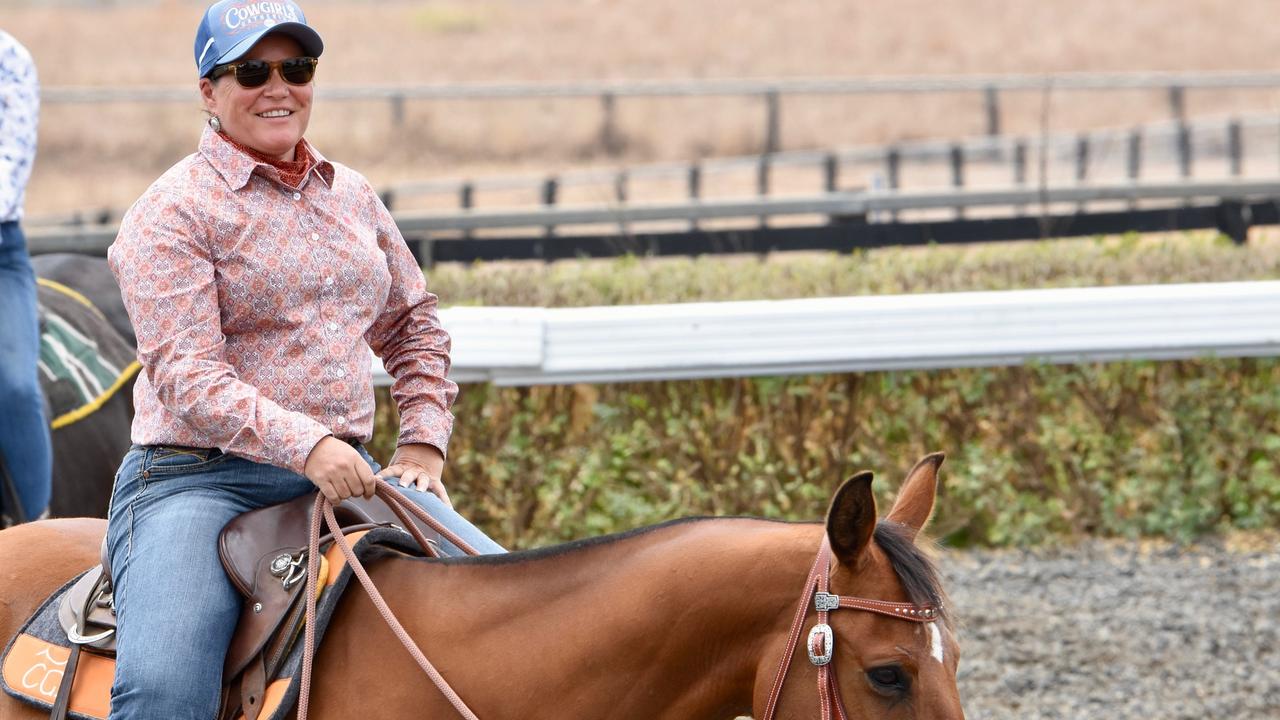 Cowgirls Gathering founder Amanda Loy. Picture: Supplied
Keiley Noble, Western Rural Connect founder, Narromine, NSW
This 27-year-old is the founder of Western Rural Connect, a cohort of 15 women from sectors including agriculture, health, and education who are advocating on behalf of, and bringing together, rural communities.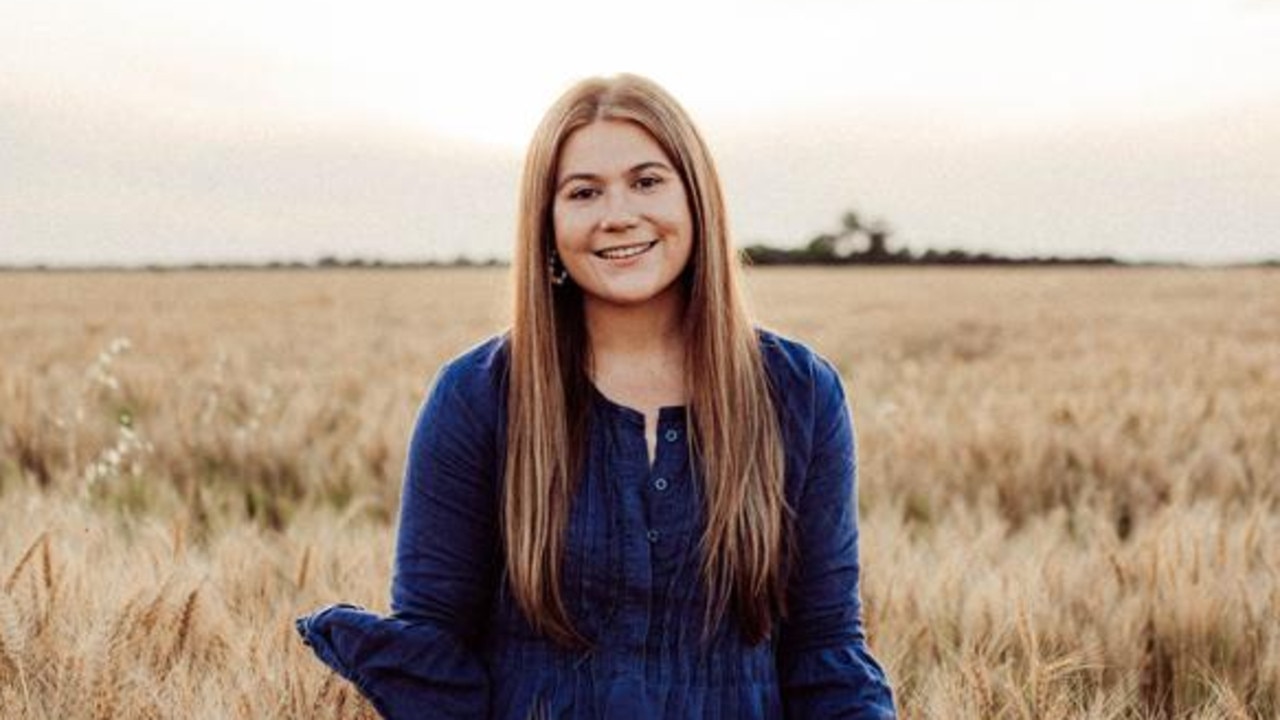 Western Rural Connect founder Keiley Noble.
Annie Pumpa, Winner ABS supply chain manager, Braidwood, NSW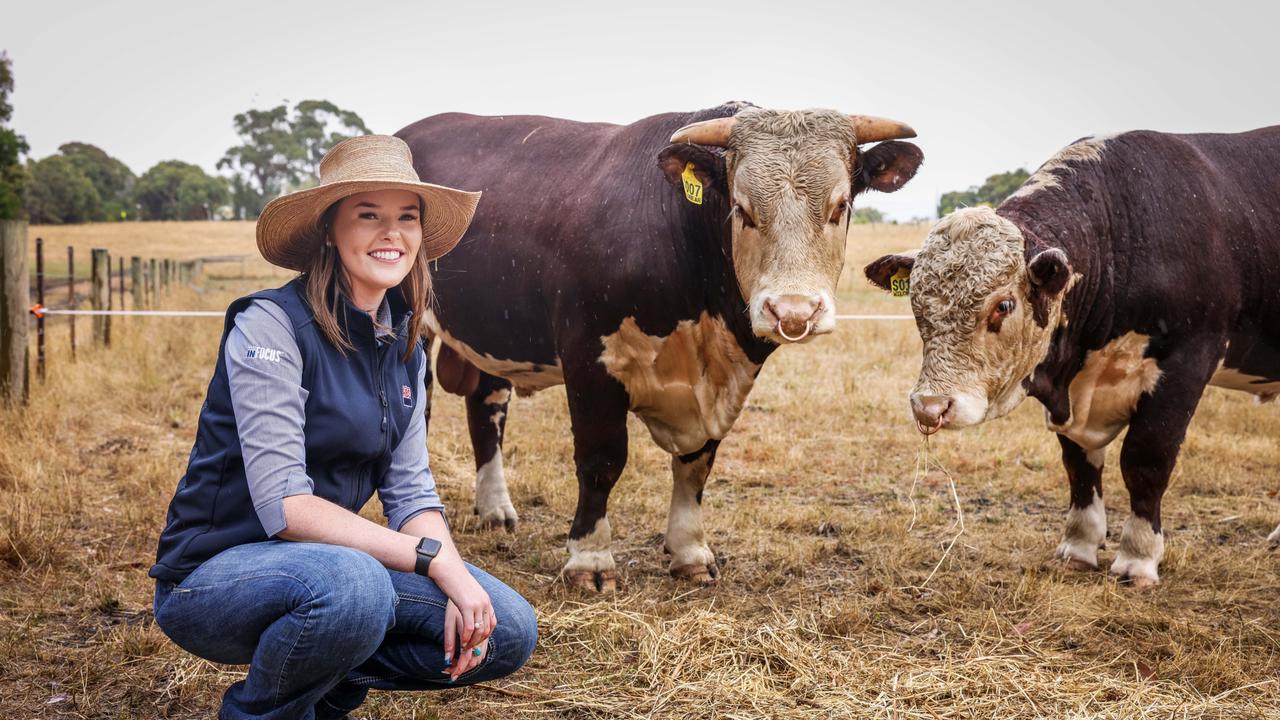 ABS Global beef sales and InFocus supply chain manager Annie Pumpa. Picture: Nicole Cleary
Amabel Visscher, dairy farmer, Tongala, Victoria
This 26-year-old dairy farmer is passionate about making other young people realise how many career opportunities are available to them through the dairy industry.

Dairy farmer Amabel Visscher. Picture: Zoe Phillips

Meet the 124 trailblazing rural women to watch
124 amazing women were nominated for their outstanding work on farms and off them, in rural towns across Australia, in community groups and sporting clubs, in businesses, schools and homes.